Are you ready to create an Instagram REEL?
First, watch this 18-minute video.
In this video I show you how you can create an Instagram Reel.
After watching the video, if you decide you want to work with me directly, please proceed to the next section to complete the INTAKE FORM to be considered for a REEL coaching session for beginners.
The session will be 90 minutes for a special limited time rate of $97.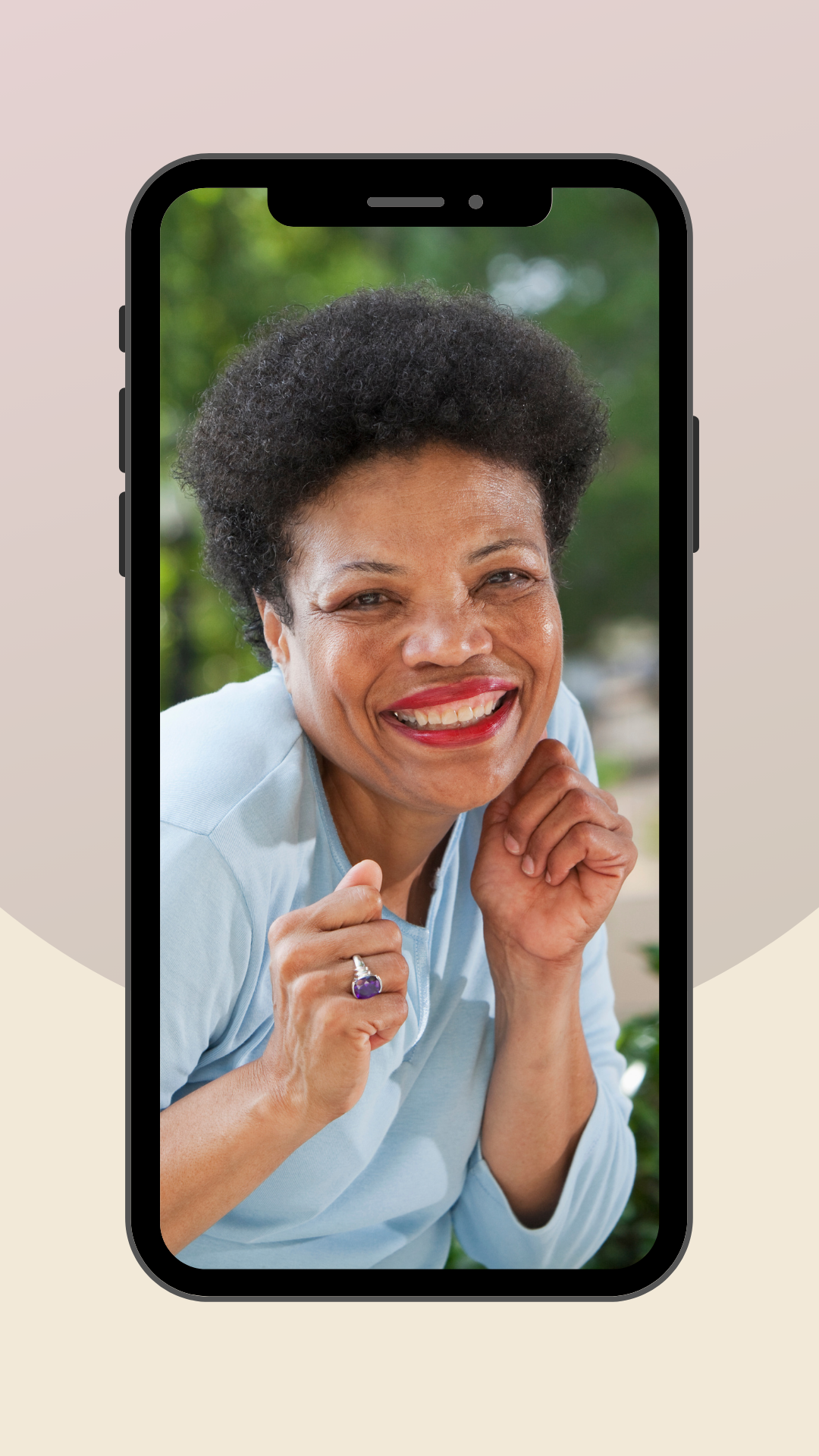 Now to the good stuff...
What you can expect in this 90-minute REEL session.
In the session I will show you how to create an Instagram Reel that you can post by the end of our session.
You'll also learn:
How to choose the right audio for your REEL
How to make a week's worth of REELs using ONE Audio
How to use the REEL to get people to your website
You will need the following supplies/tools:
Phone
Good lighting
Be dressed to record
Let's get recording...
Your intake form has been submitted. Check your email for a copy of your responses. If you're accepted, you'll receive an email with a link to checkout.
Frequently Asked Questions
What kind of REEL will we create?
Every business is different, but we will record a REEL video that is able to be viewed and listened by all audiences (kids, moms, parents, grandparents, etc). (So nothing considered 'mature' will be recorded.)


Can I get a refund if I'm unhappy with my purchase?
Refunds are only given if your appointment is canceled a day before it is to happen.
There are no refunds after the appointment takes place.
How do I schedule my appointment?
I do coaching sessions on Tuesdays between the hours of 9am - 5pm EST.
I will send you a calendar with times that are open.
Can I purchase coaching more than once?
Absolutely! If you find yourself in need of coaching more than once, simply purchase the coaching again.