A step-by-step guide to understanding how you can grow your network using your website and various social media platforms.
The content is being released on a weekly basis until the course is complete.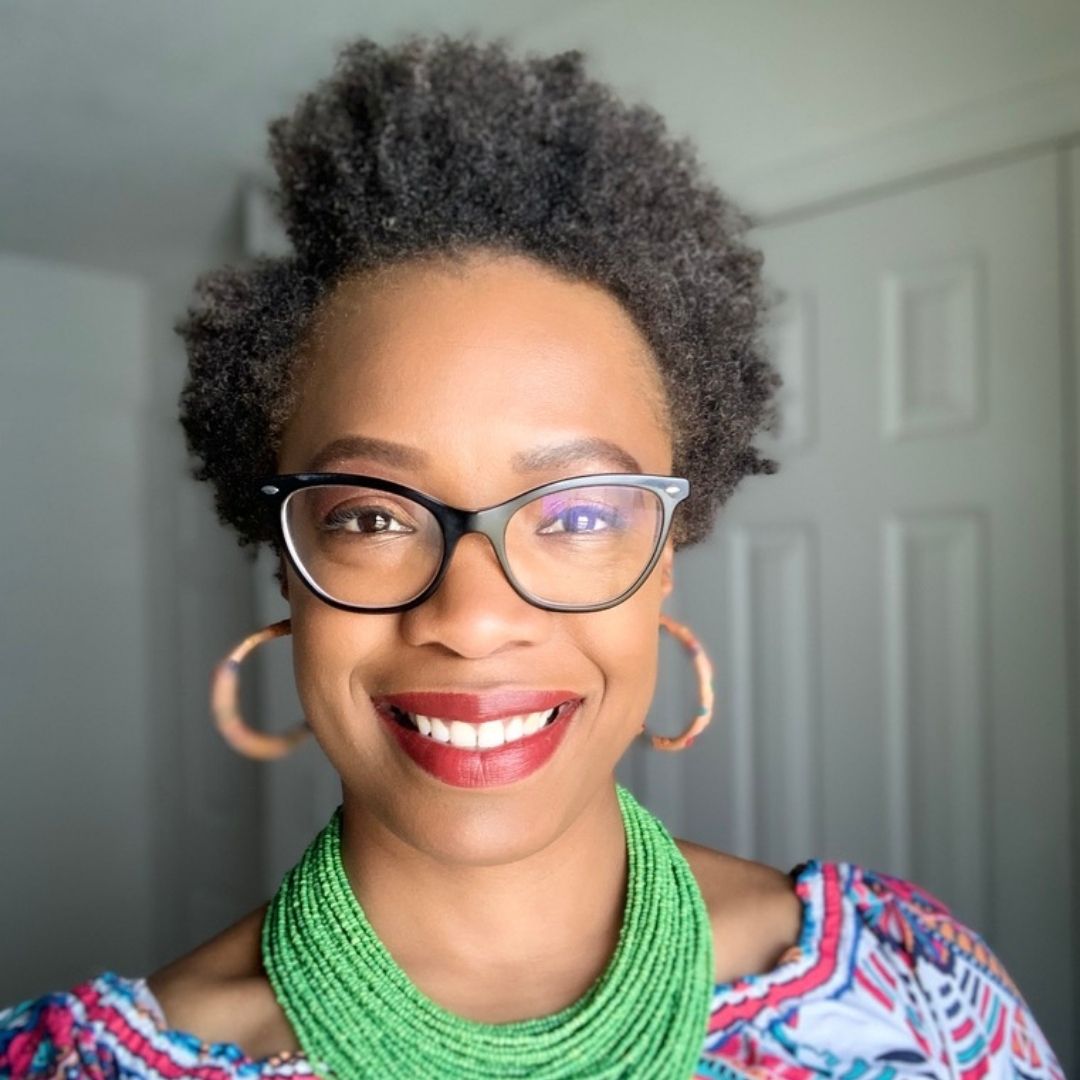 Hi, I'm Ebony Looney!
My passion is helping entrepreneurs be successful in marketing their business.
Over the years, I have been able to successfully pivot from a beauty consultant to a web developer to a marketing strategist by expanding my network.
And have been able to create a business that gives me flexibility and finances to live my life they way I want.
And I want to share with entrepreneurs how they can grow their network, too.
Course learning outcomes:
Learn how grow your website traffic without paying for ads
Learn how to create content for Instagram
Learn how to create content for Facebook
Learn how to grow your email list
Learn how to create videos that helps your ideal client
What are the requirements?
Willing to be teachable and coachable
No prior technical knowledge required - this course is geared for beginners and intermediate bakers looking to refine their skills.
Who is this course for?
Anyone that wants to build a sustainable business
Absolute beginners that want to learn to how to use their website and social media for marketing
Anyone that has already tried to use social media, but have gotten stuck trying to get the right kind of followers
Anyone with a passion for wanting to help their ideal client solve their problems
Entrepreneurs struggling to make a profit
Testimonial
"Ebony provided a wealth of information and guidance. I have saved a lot of time in which I would have wasted, being the fact that I wasn't familiar with the topic. I felt empowered to move forward and not distracted!"
Hetlena Johnson, Business Education Teacher/Patient Advocate