We like to have fun and create a business that fits around our life instead of it being our life.
We understand that it starting and running a profitable business can be challenging, but it is possible.
Our school will show you how.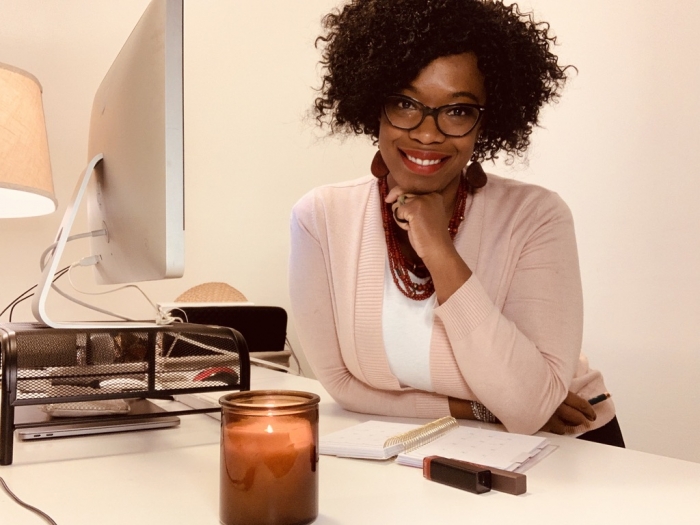 Hi, I'm Ebony Looney
Hi, I'm Eb! I'm a web designer, digital platform manager & business strategist who supports the marketing needs of busy entrepreneurs. I like to blend the techie with the beauty. Over 10 years ago, I started Make Me Over, Eb as a beauty blog while working as an IT consultant in my 9-to-5 job. So much has changed since then, but I'm still having fun and wanting to share.