Hi, I'm Ebony Looney!
I created Makemeovereb.com in 2007 initially as a fashion and beauty blog that covered my musings on hair, makeup and fashion (to compliment my business as an independent Mary Kay beauty consultant).
Writing a blog was also a fun diversion from my regular 9-to-5 job working as tech support at NCR eCommerce.
Over time, I was able to blend my experience as a beauty consultant with my techie skills to help entrepreneurs create pretty websites that get found on Google and market their business on social media.
And I want to share what I know with entrepreneurs like myself.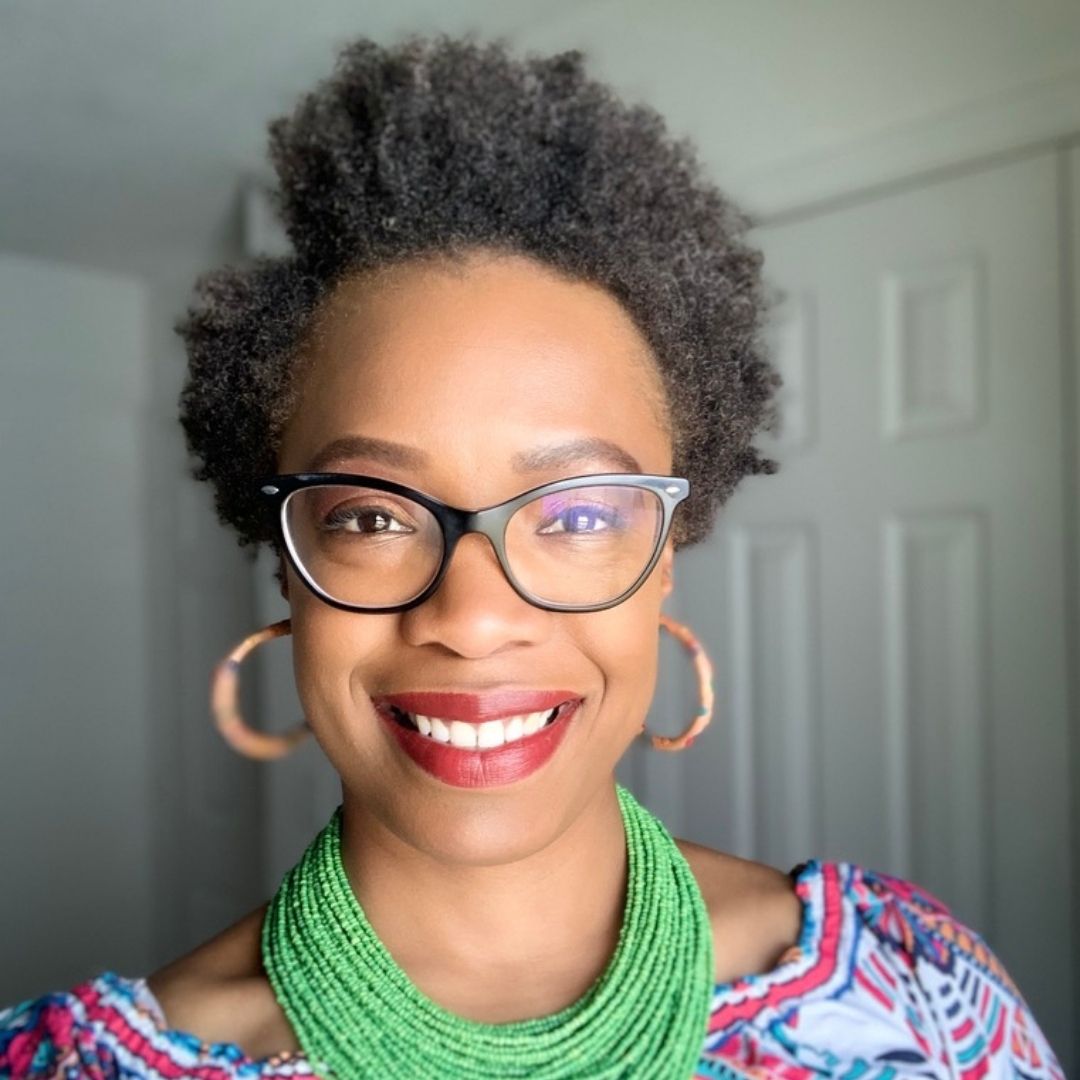 Check your inbox to confirm your subscription